Children must be 3 years old by September 1st. The environment is designed such that children work through centres and interactive spaces during their morning. The environment is warm and inviting and includes play spaces, tables to work on, comfy chairs, and lots of hands-on kinesthetic learning opportunities.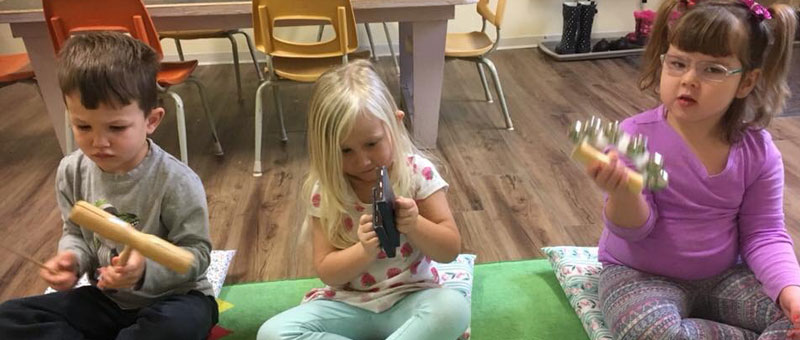 Some of our learning units may include:
Taking Care of our Environment
If you have any more questions call 250-505-7734.
Need More Information?
Let Us Know

Contact Us
We are here to serve and support you in your education journey.